Some of my marketing gifts I share with my clients after an inspection.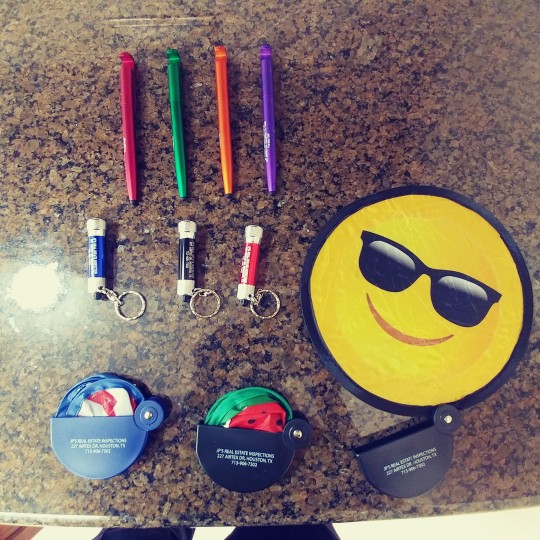 This pipe is badly corroded on this tankless water heater and needs repair.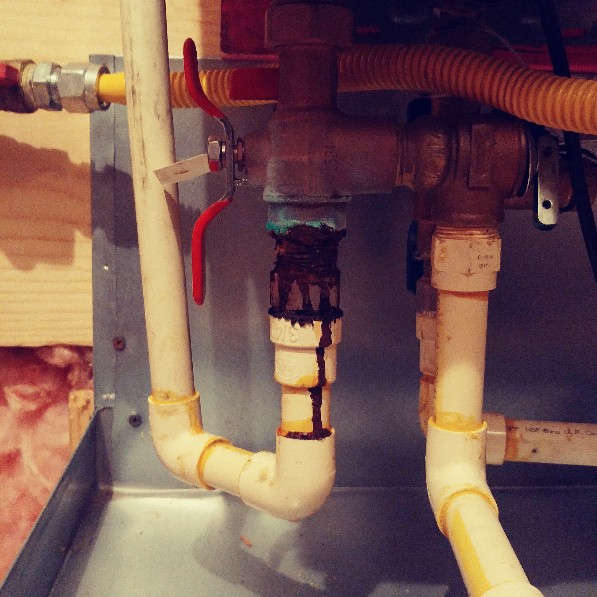 I really enjoyed inspecting this because of the architecture design.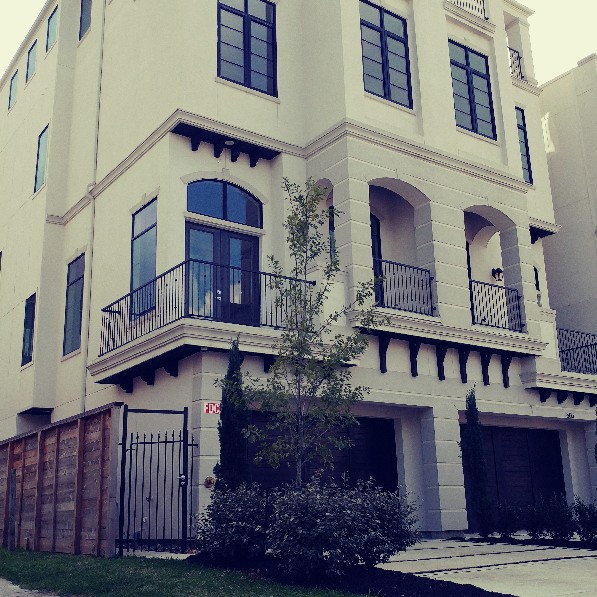 Porcelain Urn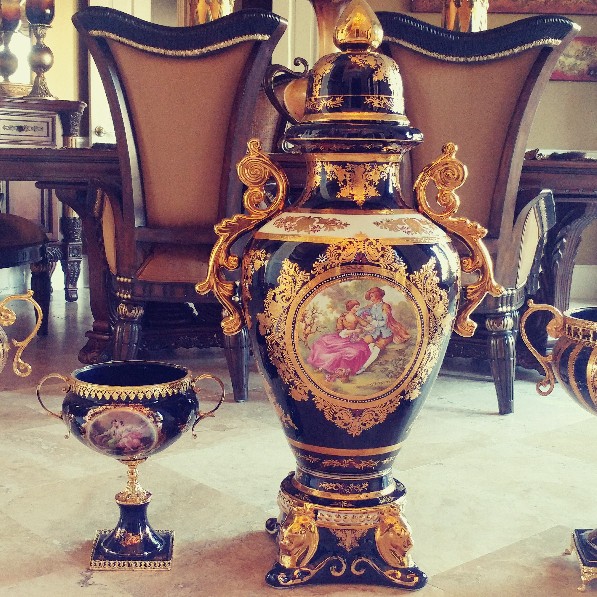 www.jpsrei.com
We offer home, commercial, and mold inspections in the Houston Metropolitan area. We are Houston's number one real inspection service.